Day 4
I've been working on my goal most of the day. I picked up an Affiliate Marketing Ads Course yesterday. I grabbed a PLR eBook to study and make available to the public. The ventured into reading blogs and commenting. I promise you there are methods to that madness.
I did manage to get some WordPress themes laid out that I like on 2 of 6 sites this morning. Then stopped and thought WOW! I have about 10 courses and I need to get going on all of them. But, At that point, I decided to me and the better half should just go drop off the mail and get icecream.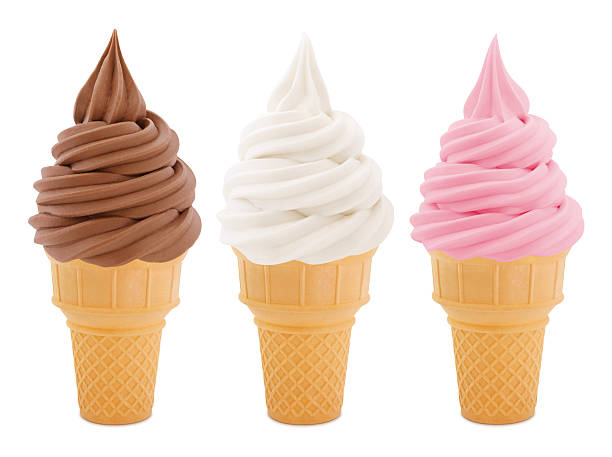 We made it back from town. Then, I decided it was time to get the old nose back to the books. Reading has become more enjoyable over the past few days. Work-related or not I have found as a result it is relaxing. Doing a bit more each day. Learning that the times have changed and to keep driving forward I myself am also going to have to change. Twenty years ago or more you did not have spam laws and all the privacy notifications.
I may do my best to try to post a bit more later on. I'm just moving really slow right now. Going say it was too much ice cream.

Thanks for Looking
~Grady R.